Northern High School


Class Of 1974
Sponsors
Visit Durham's latest music venue, which hosts a variety of musical talent. Good music, good food, and a full bar come with an inexpensive way to spend an evening.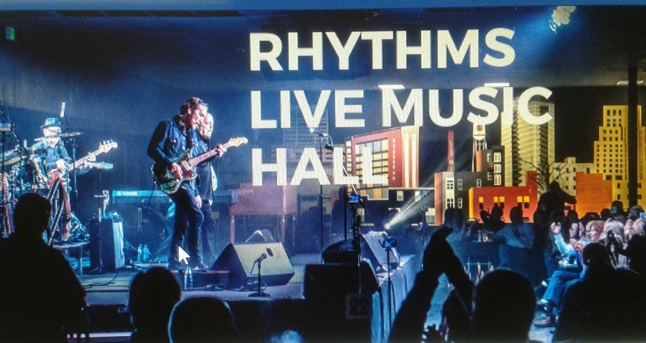 We install, service, and repair most major brand heating and air conditioning systems. Our staff of highly qualified technicians also are experts in air quality control and can walk you through the process of converting to natural gas or oil heating systems.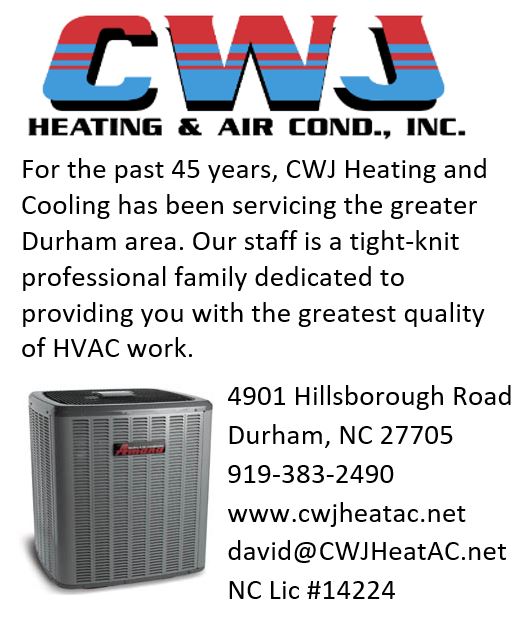 Want to feel the wind, explore new places or have a meeting to attend to? I am your person! Call me and let me help you with all your travel needs. Thank you.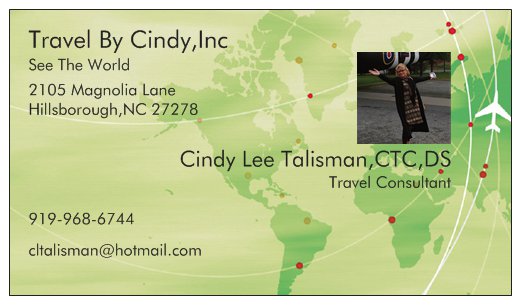 MarkaBull provides printing services, promotional products, and branded apparel to companies, clubs, schools, and other organizations of all sizes.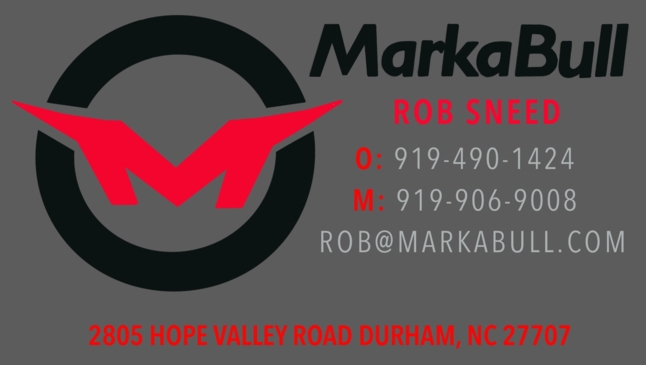 The Blue Note Grill is one of the Triangle's (Raleigh, Durham & Chapel Hill) premier live-music venues, complete with a full-service BBQ and Ribs restaurant and bar.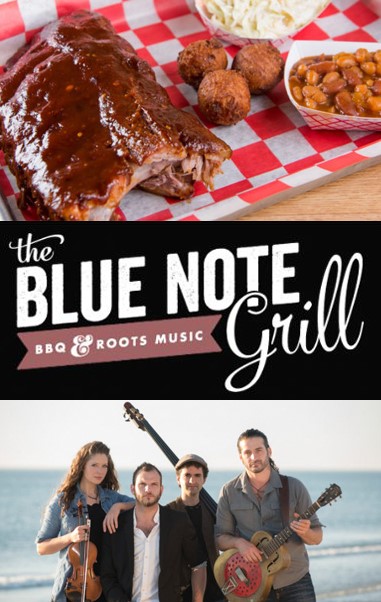 Kevin B. Hayes & Associates
Classmate Kevin Hayes has contributed to keep the reunions affordable and to support our websites. Consider Kevin for your real estate appraisal and consulting needs.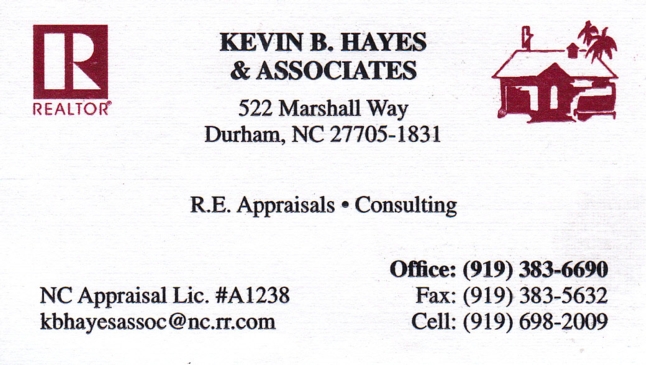 Classmate Beth (Whitfield) Stansbury, with Fred's Beds, has contributed towards our reunion. Be sure to support Fred's Beds!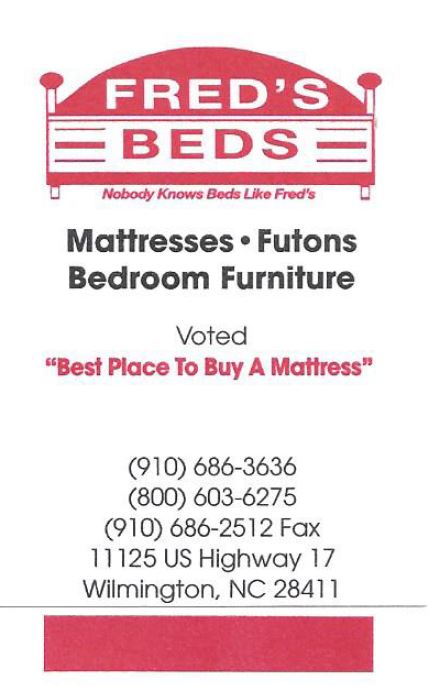 Classmates Rick Sykes and Denise (Ridenhour) Sykes, with Ram Jack, have contributed to help our class. Check out these Ram Jack Foundation solutions!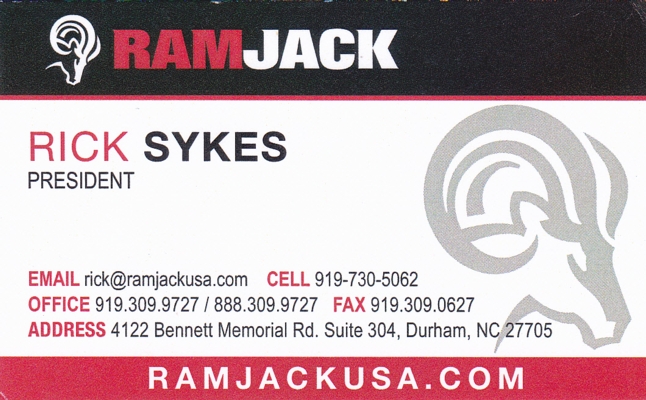 Designs By Teresa
Classmate Teresa (Utley) Chancellor is sponsoring our class. Contact Teresa for tasteful design needs.
Paws and Claws Pet-sitting
Classmate Barbara Beard is sponsoring our class. Paws and Claws Pet-sitting has over 12 years of professional pet-sitting experience, and provides overnight stays at client homes.